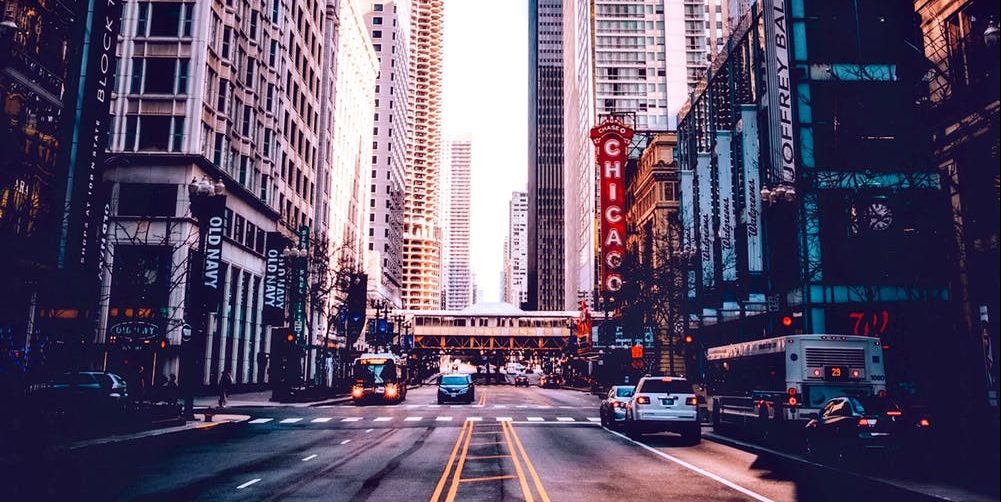 The Department of Motor Vehicles
How can we make your life easier?
10-4 Truck specializes in the permitting and fuel tax reporting business.
Specifically in the fuel and mileage tax reporting to all states as well as permitting for all your requirements.
From overweight permits to temporary fuel permits.
10-4 Truck has continued to innovate it's strategies to keep on top of the current requirements from the different states to keep you legal and in business.
The DMV requires many different forms to be filled out by commercial drivers, some multiple times a year. Things such as as IFTA Permits, IRP, Temporary Fuel & Trip Permits and many more.
Here at 10-4 Truck, we have extensive experience in all of these departments and will be able to provide assistance above and beyond your expectations.