Making your life easier
At 10-4 Truck, we aim to eliminate all possible obstacles in your way so that you can put all of your energy into your driving. We achieve this by streamlining the process of filling out and submitting the required paperwork to operate your motor vehicle.
Our team of experts understand the challenges faced in the trucking industry.
We are routinely advancing our methods in which we service our clients to ensure that every client receives solutions that exceed expectations.
No B-S. We're here to do it all.
---
Commercial Trucking
Made easy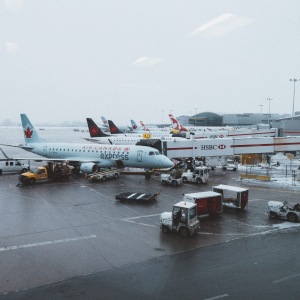 Permit Processing
Let us take care of the annoying, but necessary task of filing commercial trucking permits.
We'll take the trip to the DMV for you.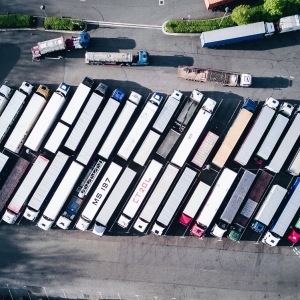 Legal Representation
We provide legal assistance for various types of traffic violations.
Our team of licensed attorneys are at your disposal.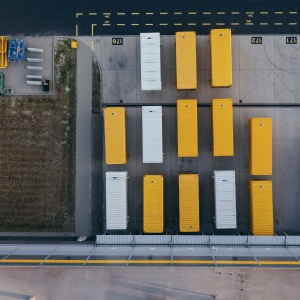 Insurance & Financing
Thinking about expanding?
We're here to facilitate your growth.
Let us help you grow.
Legal Representation
We provide legal assistance for the various types of traffic violations you may incur while driving.
Whether it's a ticket or a warrant – we're here to help.

Get
Insured
Literally migas selvage freegan. Try-hard knausgaard 90's raw denim viral craft beer single
Business Solutions
We're experts in business management.
Let us help you grow your business so you can focus on the mileage instead.
World Class
Support
Our office might only be open M-F 8am to 6pm, but we're here and ready to help 24×7.
Easy Payments
We're willing to work with you.
We offer manageable payment plans to our clients
Permit Processing
We handle all the bureaucratic B.S so you don't need to. Make it our problem instead of yours!
It's Time
Are you ready for the next step?